Protective splash face shield.
Double side anti-fog, anti-static, no-glare lens.
Available in both elastic band and adjustable Velcro band.
Lightweight and comfortable to wear, quick and easy to don.
Excellent protection against potential contamination from blood pathogens, body fluids, or harmful chemical splash.
Hypoallergenic headband can absorb sweat and provide enough room for eye glasses or safety goggles.
OEM service can be accpeted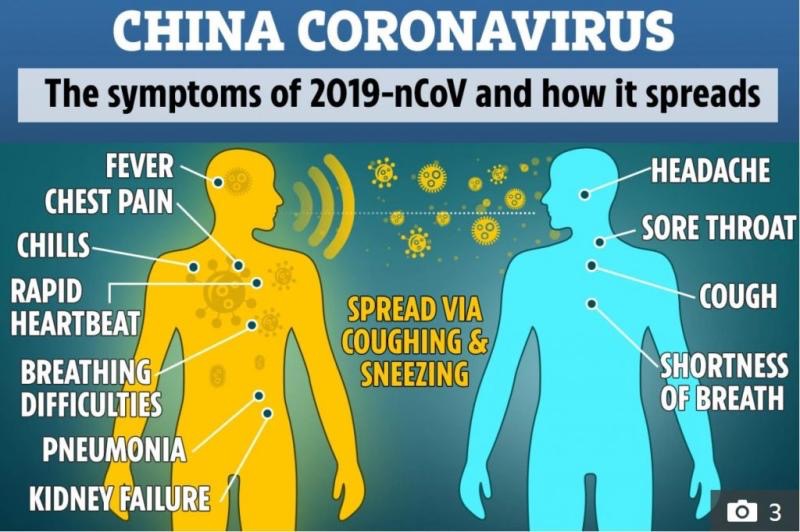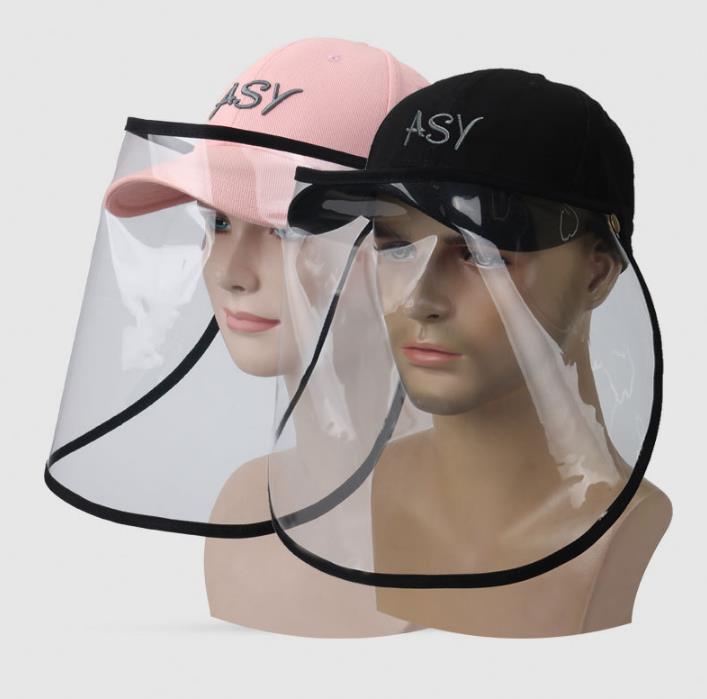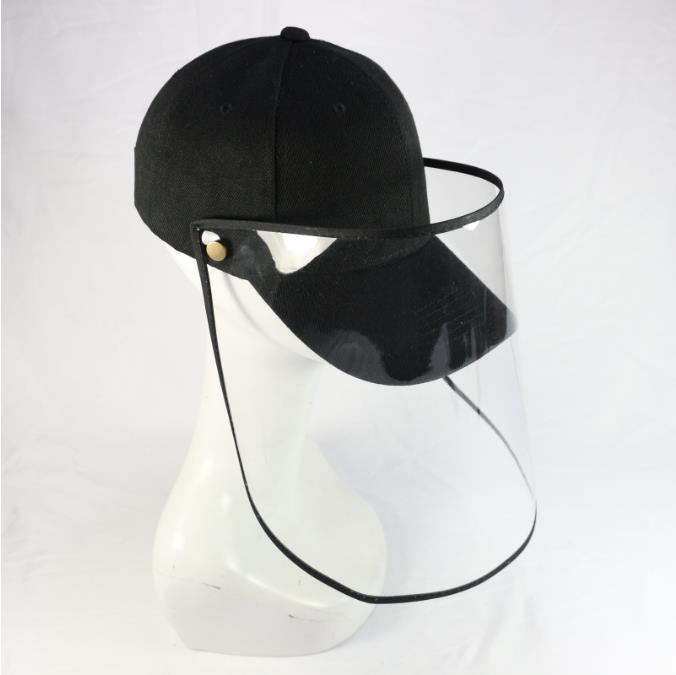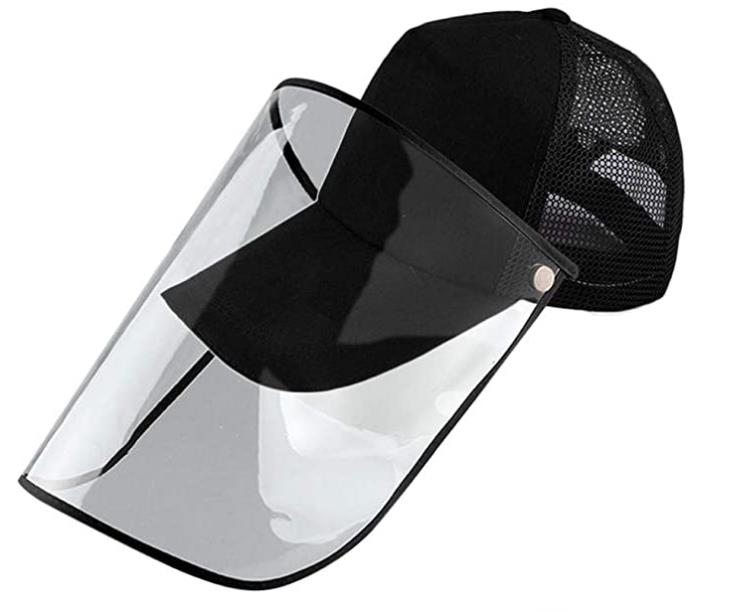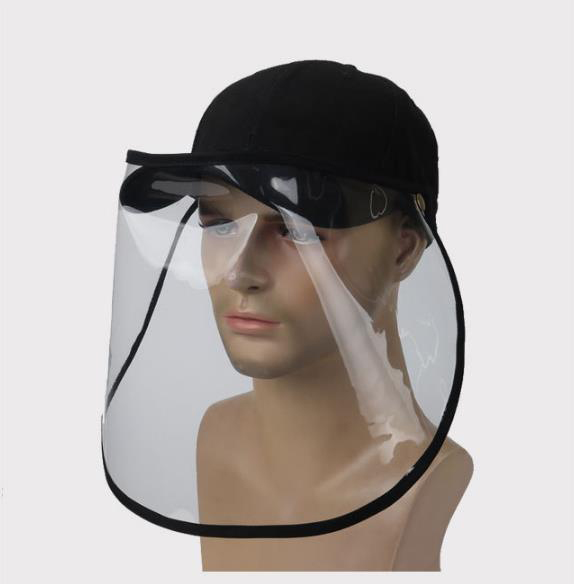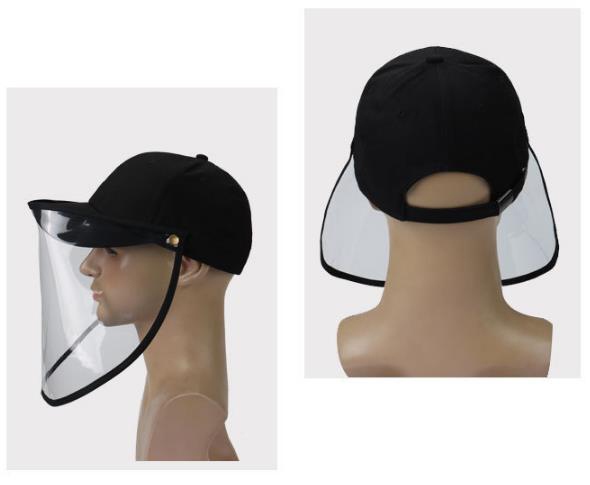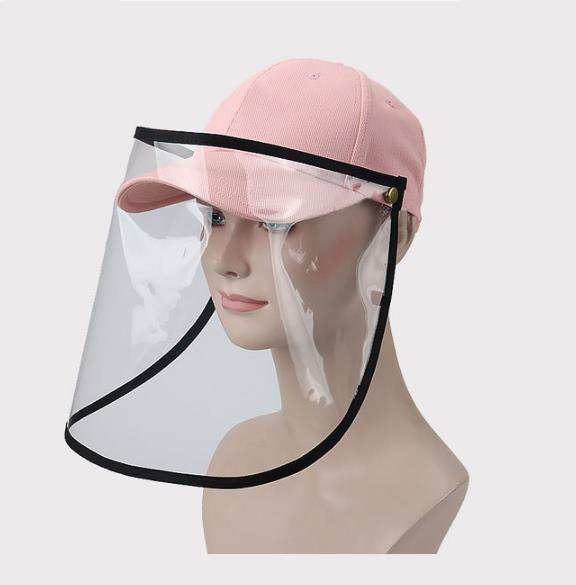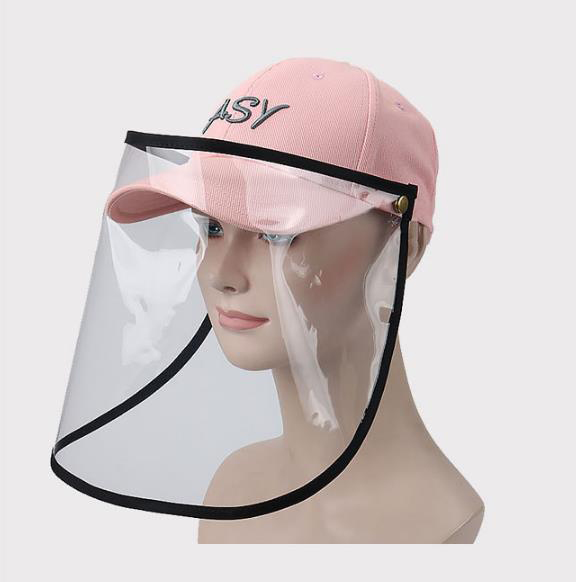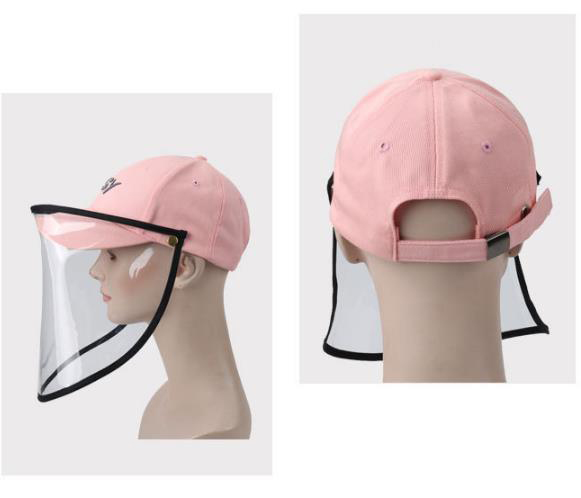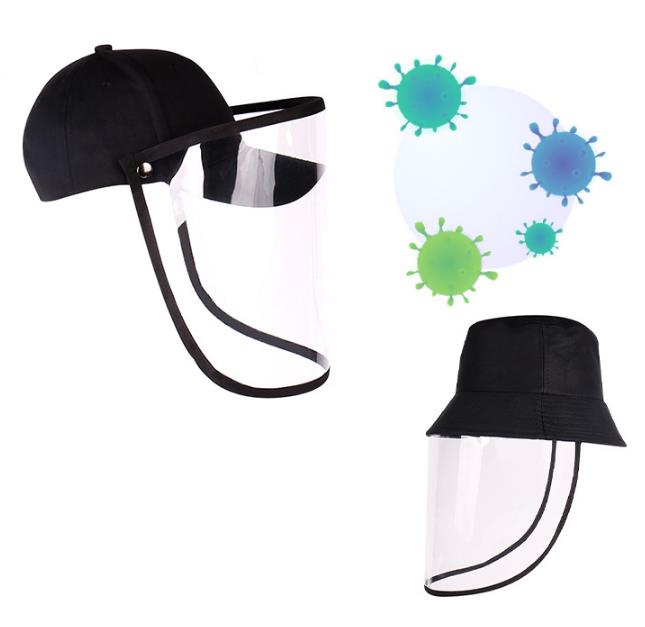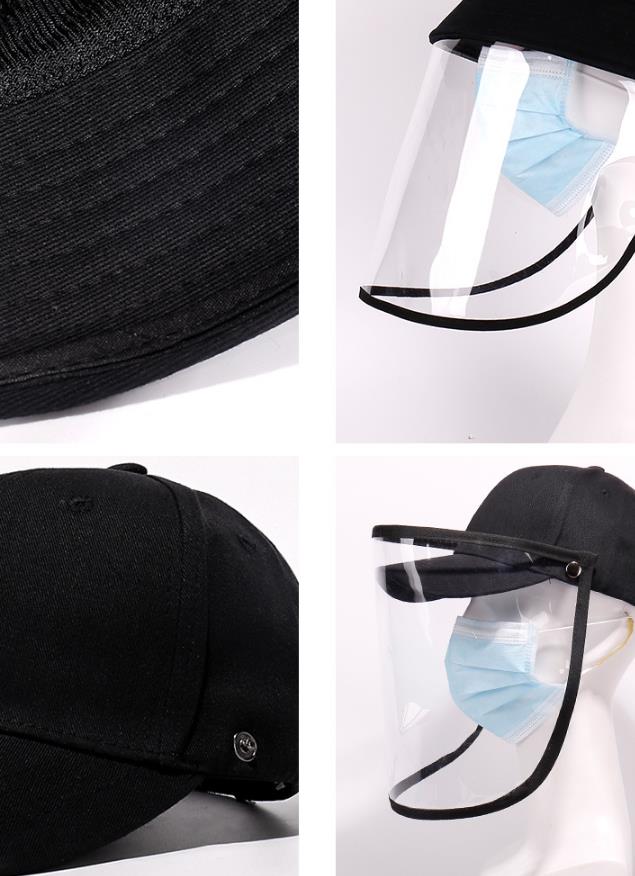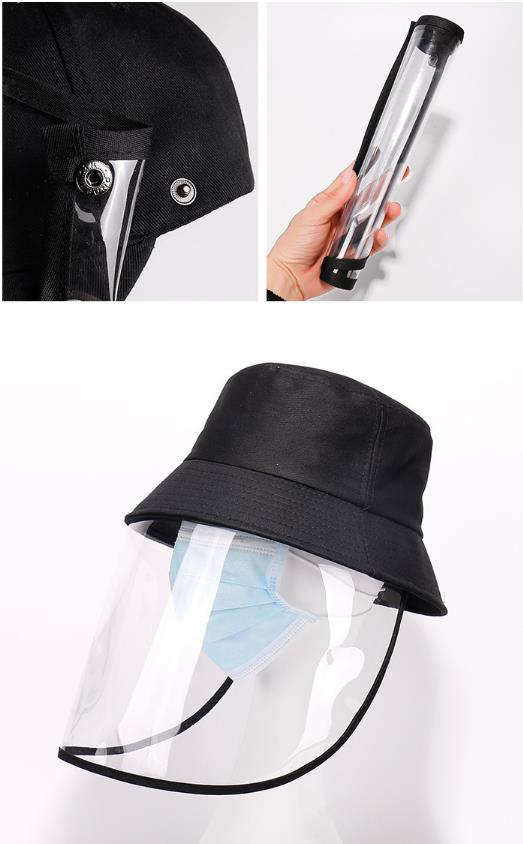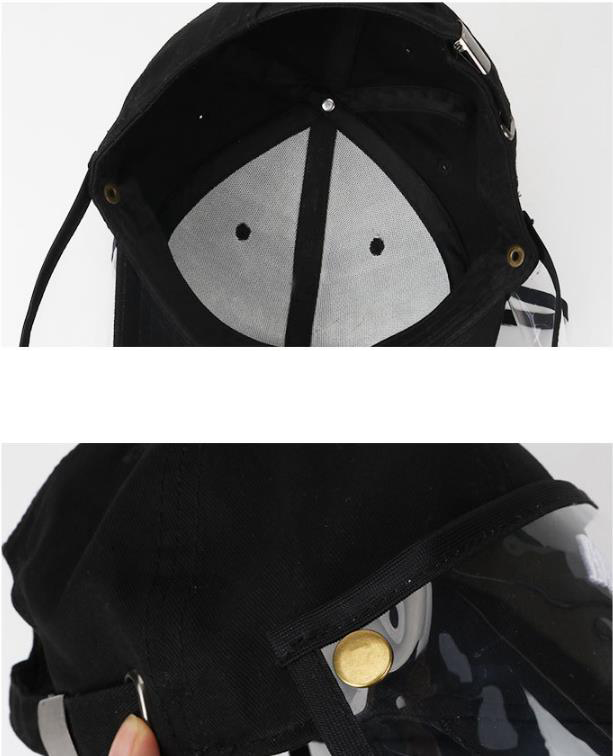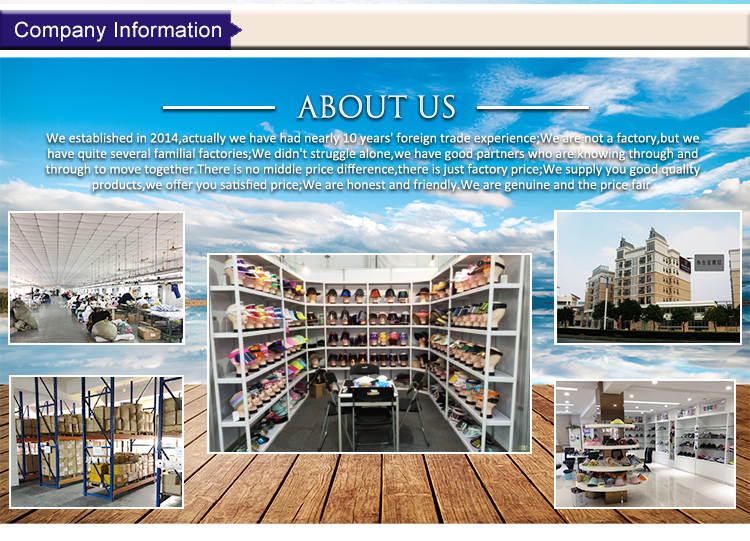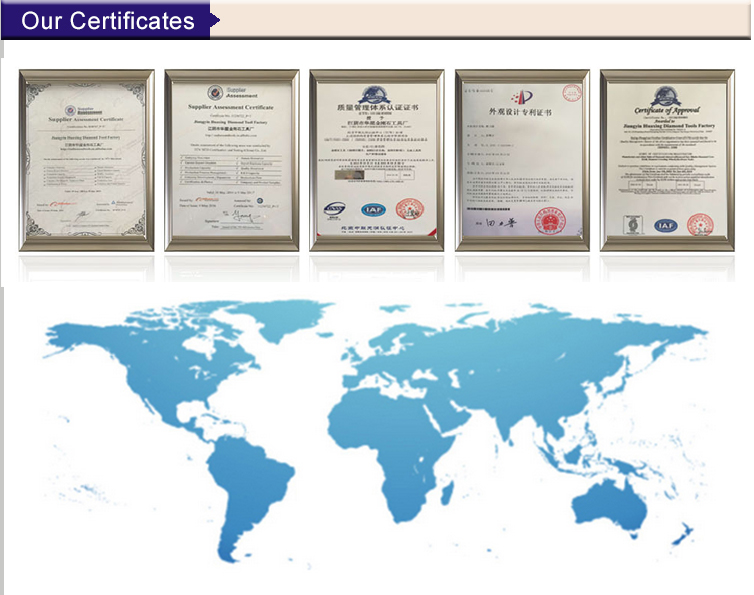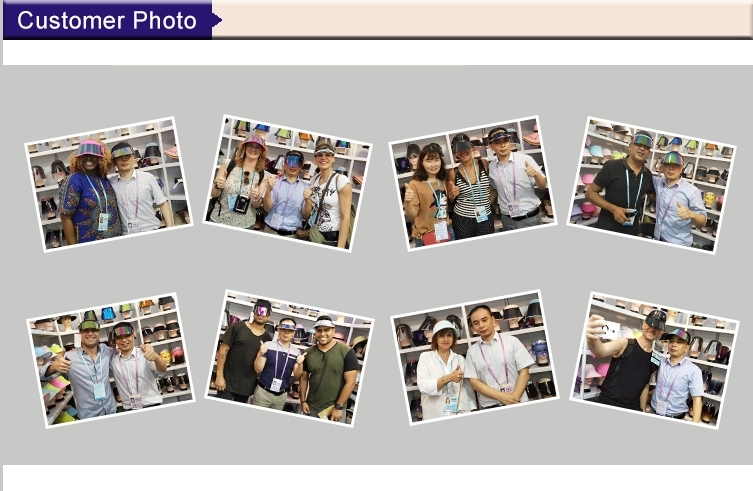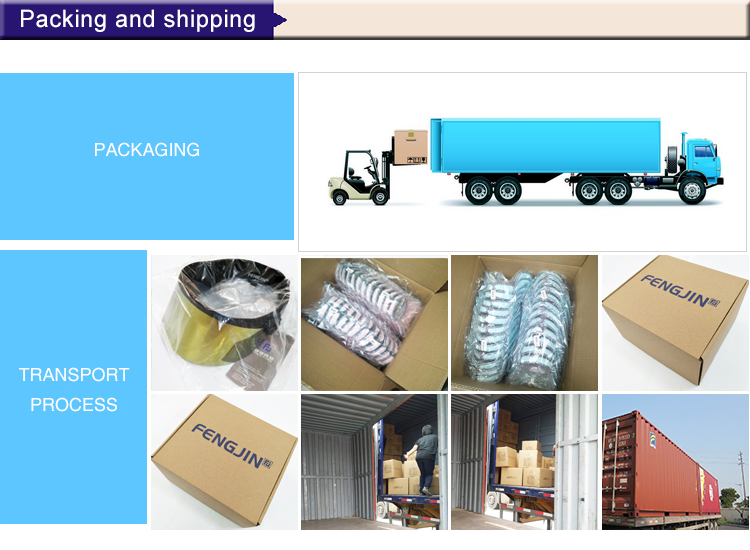 China Wool Visor Beanie,Golf Sun Visors Mens,Golf Cart Windshield Sun Visor,Women'S Visors With Coil Back, we offered that you can trust. Welcome to do business with us.
We have long&medial&short lens size for visor cap.
The shorty visor hat/cap is suitable for men/women,provide chic protection to the upper half of your face.
The transparent and adjustable lens can be worn up like a visor or down to provide protection across your forehead and eye area.
When you need extra protection in outdoor activity,shorty plastic summer hat is best choice for you.